Byte Marketing Agency
Welcome to Byte Marketing Agency, a leading marketing firm based in the vibrant city of Toronto, Ontario. With over 15 years of exceptional service, our agency has established itself as a trusted partner for businesses across various industries. At Byte, we believe in the power of marketing to transform communities and empower individuals by providing them with opportunities for growth and success.
Our Team: We take pride in our diverse and talented team of professionals who work collaboratively to deliver outstanding results for our clients. With experts in marketing strategy, digital advertising, content creation, branding, and more, our team possesses a wealth of knowledge and experience to help businesses thrive in the ever-evolving marketing landscape. While our headquarters are located in Toronto, our reach extends far beyond, with dedicated workers located in various parts of the world, ensuring a global perspective and 24/7 support for our clients.
Our Mission: At Byte Marketing Agency, our mission is to make a positive impact on the communities we serve. We believe in the importance of giving back and empowering individuals to reach their full potential. That's why we actively seek opportunities to support and uplift communities by providing resources, mentorship programs, and educational initiatives. In addition, we are committed to making a difference through our financial contributions. Each year, we allocate 10% of our profits to charitable donations, supporting causes that align with our values and create a meaningful impact.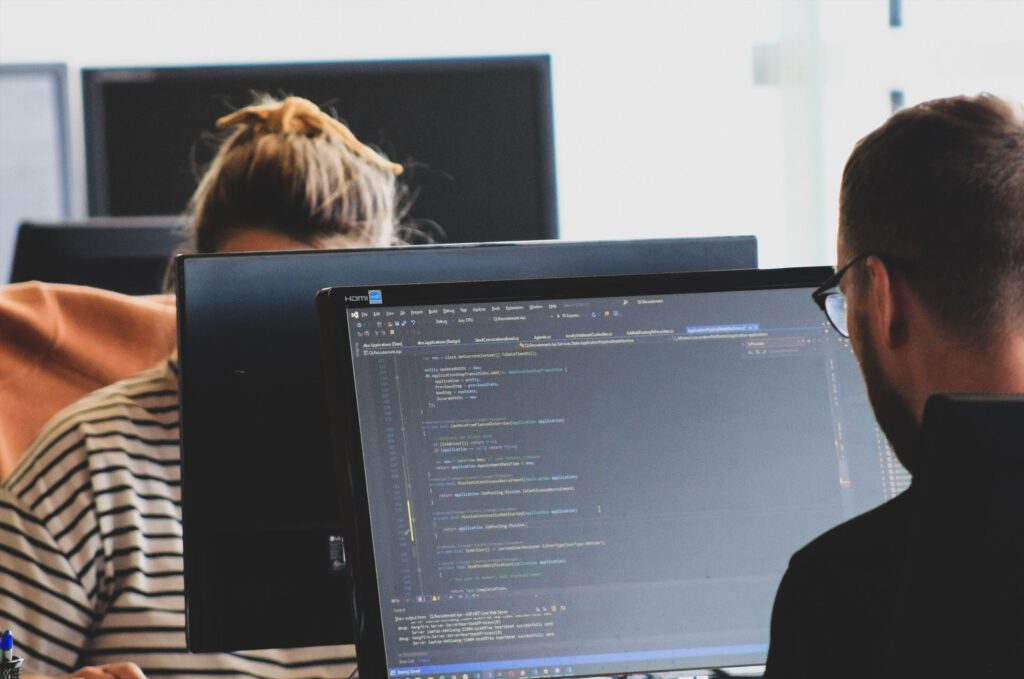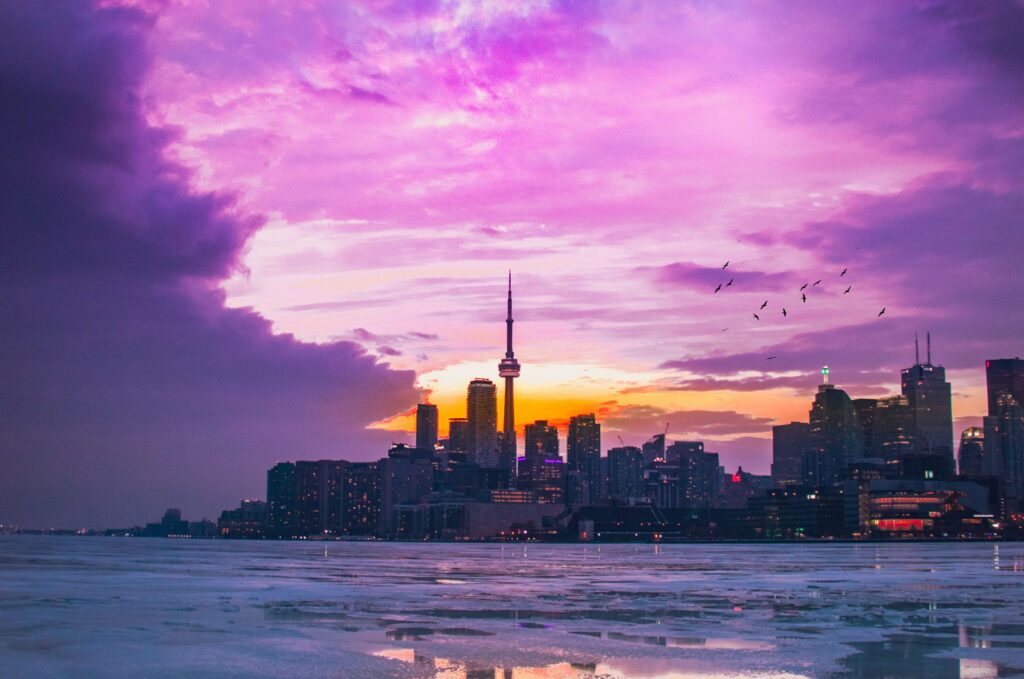 Our Services: We offer a comprehensive range of marketing services tailored to meet the unique needs of our clients. Whether you're a small local business or a large multinational corporation, our team will work closely with you to develop customized marketing strategies that drive growth and deliver measurable results. From brand development and digital marketing campaigns to social media management and SEO optimization, we have the expertise to help you achieve your goals.
Why Choose Byte Marketing Agency?
Experience: With over 15 years in the industry, we have a proven track record of success and a deep understanding of marketing trends and strategies.
Global Reach: Our network of skilled professionals spans across the globe, providing you with diverse perspectives and 24/7 support.
Social Responsibility: We are committed to making a positive impact by empowering communities and supporting charitable causes through our annual donations.
Tailored Approach: We take the time to understand your unique business goals and challenges, developing customized strategies that yield tangible results.
Innovative Solutions: We stay ahead of the curve by embracing the latest technologies and marketing techniques to keep your business competitive in the digital age.
Partner with Byte Marketing Agency: Whether you're looking to boost your online presence, increase brand awareness, or expand your customer base, Byte Marketing Agency is here to help. Join us in building a brighter future for your business and the communities we serve. Get in touch with us today to discuss your marketing needs and embark on a successful journey with Byte.