PRINT WHATEVER YOU WANT, WHENEVER YOU WANT
Our local printing options are limitless when we have the ability to make your imaginations come true. in-house Graphic designers and editors take it to the next level!
WE CAN PRINT WHATEVER YOU CAN IMAGINE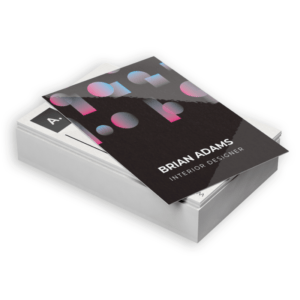 BUSINESS CARDS
Professional services for Custom Business Card Printing and Personalized Cards. We are your trusted printing services provider.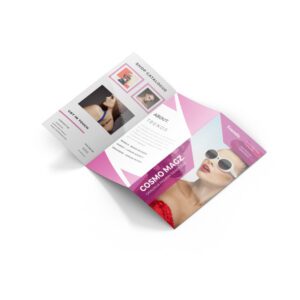 BROCHURES
Brochures are flyers that are folded. Brochures are compact, allowing you to include more information.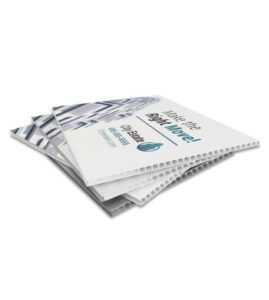 COROPLAST SIGNS & YARD SIGNS
Coroplast signs are durable and a great option for outdoor signage.
SAVE STORAGE SPACE BY STORING THEM WITH US.
IN-HOUSE GRAPHIC DESIGNERS
Our in-houae Graphic Designers make it easy when you need something designed in a timely manner without the stress of waiting too long.
HIGH QUALITY PRINTING
We only use the best equipment in the industry to ensure you get the best quality prints to impress your customers. You can be assured all your printing is going to be of highest quality.
LOCAL STORAGE
Are you in need of space to store your printed goods? Worry no more! Have your prints done by us and we offer storage till you need it. Just let us know a week in advance and we will ship it to you